Investing in horticulture is ideal for investors seeking long-term gains. As it can take several years for orchards to come into production and several more to reach peak production, this type of investment can span generations. Managed properly, a cherry tree can continue to produce fruit for up to 40 years.
Horticulture is a sustainable way to use land as it generates more income per hectare than agriculture. We also employ farming techniques to minimise impacts on the environment and enhance the health of available natural resources.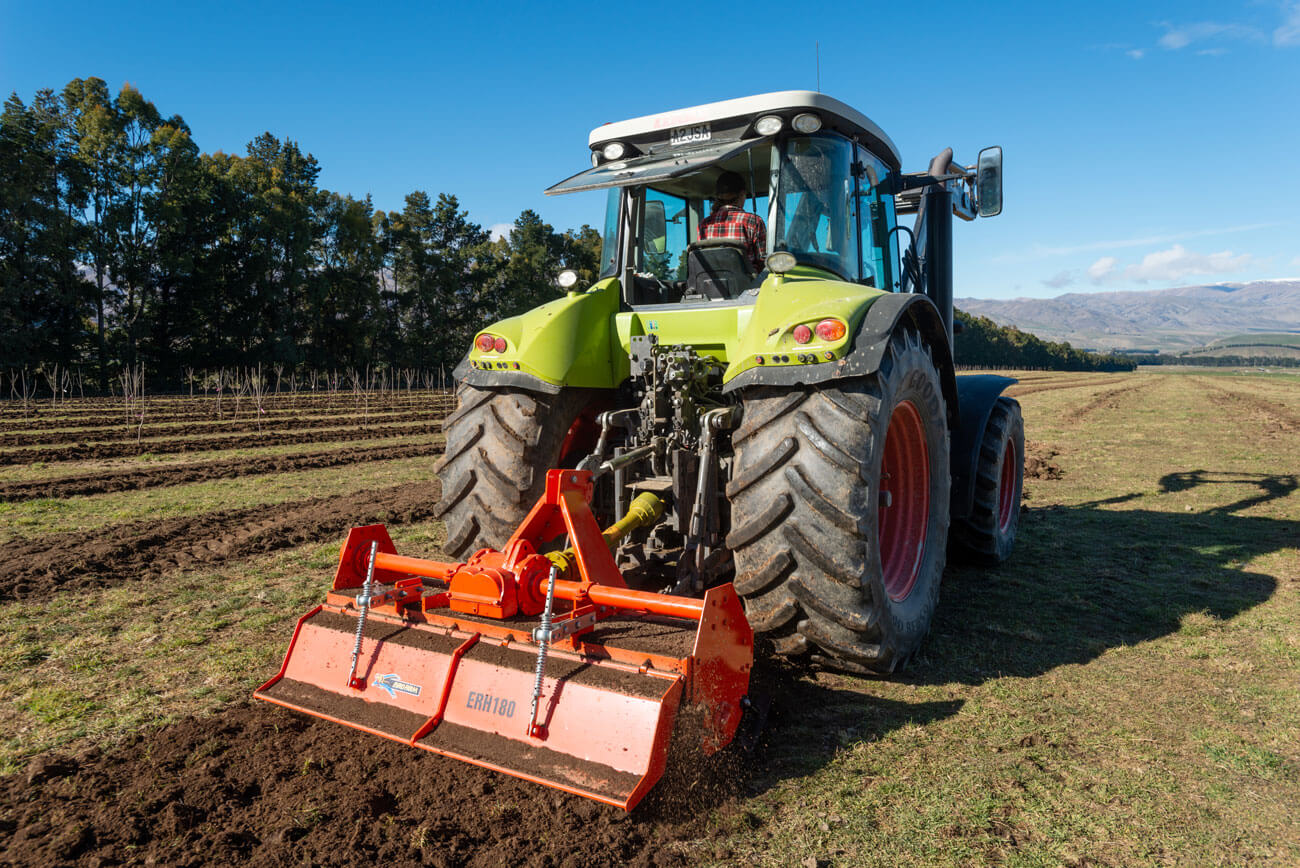 While it is expensive to establish orchards and there may seem a long wait for returns, when they come, they are significant.
Becoming a shareholder in a horticultural development allows you to become a direct owner of an orchard and reap the benefits from a high-value export product. As plantings mature and yields increase year on year, your investment continues to grow over time, becoming a valuable asset to enjoy or pass on to the next generation.
As with any investment, horticulture has its risks – including weather, labour supply and the political environment. We have the expertise to offset these risks at the operational level and have prepared detailed financial forecasts for various scenarios.
Three extensive capital raise campaigns have funded a packhouse and expansion at our Central Otago orchards.
4,500

Tonnes
Current exports
90

%
Central Otago Produces
5

%
NZ Global Market Share
Source: Coriolis Report, NZ Government.