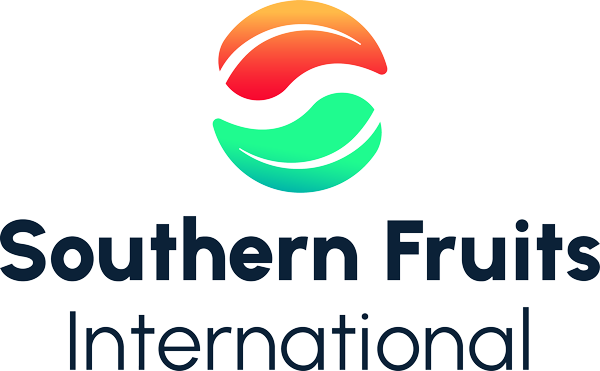 Central to our packing and marketing operations at Tarras, Central Otago are the Lindis Coolpac packhouse and marketing company, Southern Fruits International LP.
Project partner and landlord, Mackersy Properties is overseeing construction by Tuatara Structures. The leading-edge packhouse will be fully operational for the 2022 summer harvest.
With a footprint of more than 4,500 square metres, the packhouse will be outfitted with the world's latest technology, equipment, traceability and export compliance systems to process and pack cherries grown at Lindis Peaks and Mt Pisa orchards. Over time, the packhouse will pack cherries and other summerfruit lines for Central Otago producers.
Orchard and project manager Ross Kirk, who has extensive experience in overseeing packhouse construction and fit-out, will supervise the build and detailing.
Packhouse infrastructure will incorporate a 16-lane Compac cherry processing machine and require approximately 70 workers during peak periods. Facilities will include cold rooms, an office block and large staff facility area.
Our Quality Assurance team will employ the latest technology to ensure fruit meets stringent global food safety standards and domestic customer specifications.
Once packed, our cherries will be air freighted to markets around the world and distributed within 24 hours to New Zealand customers.
Also on the site is space for purpose-built seasonal worker accommodation.
To find out more about our packhouse, please get in touch. Contact CEO Sharon Kirk at sharon@deepcreekfruits.nz.