What began as a quest to explore sustainable alternatives for their land and water use by the farming families behind Lindis Peaks Station and Mt Pisa Station, became a vision conceived by financial advisor George Collier and horticultural experts Ross and Sharon Kirk of Hortinvest who set the wheels in motion to realise the venture and, in June 2020, launch an offer of partnership interest shares to wholesale investors, including the original landowners.
At full production in 2025, our orchards are set to create work for up to 500 seasonal workers and produce up to 4,000 tonnes of cherries a season with lucrative projected returns to investors.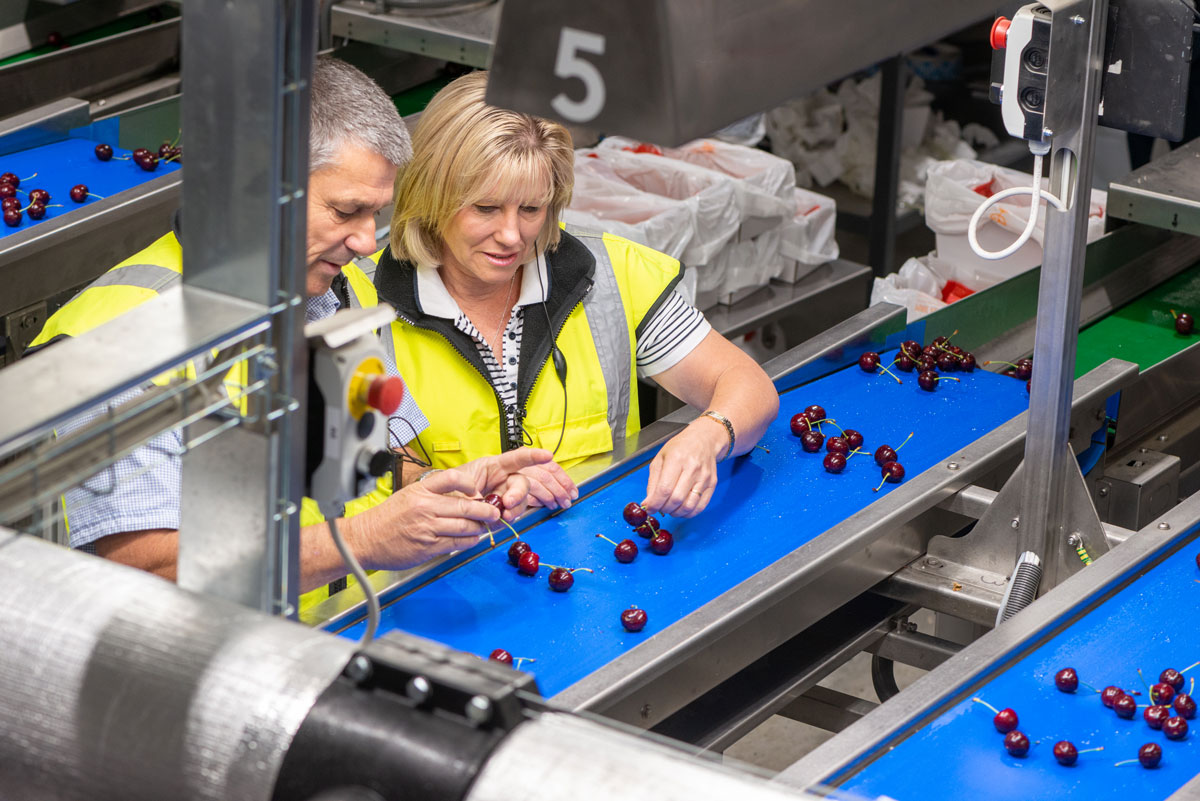 Under our unique vertically integrated business model, we source land, establish and manage orchards and packhouses and market and export premium fruit using the latest in high-tech horticulture and packhouse technology. This allows shareholders a higher return on investment, without incurring third party management fees.
Cherry production is just the beginning for Deep Creek Fruits and is borne out of the world's insatiable appetite for high-quality fruit that delivers on flavour, appearance and gift-giving potential, especially for the ever-growing Chinese New Year market.
Sustainable orchards
From the first stage of selecting the best land suitable for horticultural production, our commitment to sustainable practices applies throughout the cherry supply chain. At every point, we seek to make the best of the natural resources available to us and adopt leading orchard and packhouse technologies that enhance and improve efficiencies. Horticulture requires less land than agriculture and yet generates more income per hectare assuring future generations of a reliable and sustainable income stream.