Exceptional Beyond brand cherries from the Lindis Peaks and Mt Pisa orchards of Central Otago will be launched in late 2022. Available between December and February – in perfect time for Lunar New Year celebrations – our sweet, crisp, delightful Beyond cherries are the newest cherry offering from the Central Otago region.
Our cherries are packed with care into high-grade, luxurious packaging inspired by the outstanding colours and iconography of our region. Our boxes make an impact, win attention, prolong shelf life and maximise enjoyment. Cherries arrive via air freight within two days of harvest.
At every step – from planting to packing – we go above and beyond to achieve the highest quality cherries. We carefully select and train orchard and packing staff and employ the latest technologies to grade and supply fruit.
We produce eight proven varieties in the world's best cherry growing region of Central Otago and, because we strive for perfection, we continue to trial new varieties for our discerning customers. Our cherries simply taste and look better because they are.
The seasonal availability of Beyond cherries may vary by a week or two depending on pre-season conditions in the orchard. Choose from these superior varieties: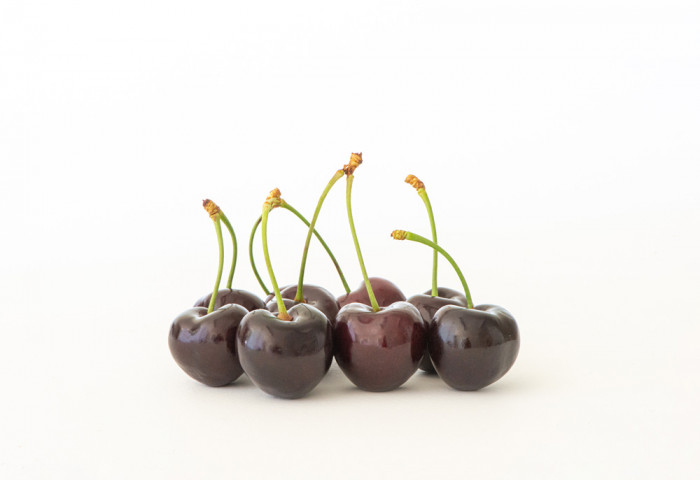 Sonnet
Impressively large and heart shaped.
Dark red glossy skin with slightly lighter red flesh.
Exceptionally sweet and delicious.
Available mid-December.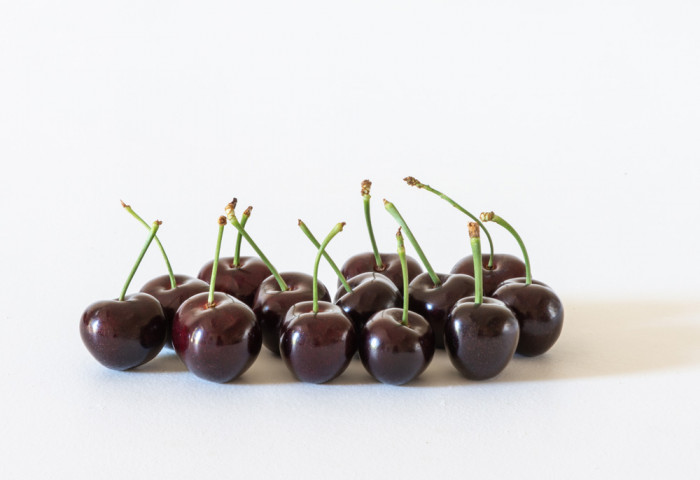 Sandra Rose
Big, bold and plump.
Dark red glossy skin with red flesh.
The cherry most favoured by New Zealanders.
Available mid-late December.
Santina
Moderately large and slightly heart shaped.
Deep red-to-black skin and red flesh with medium-to-long stems.
Sweet, crisp and delicious.
Available mid-December.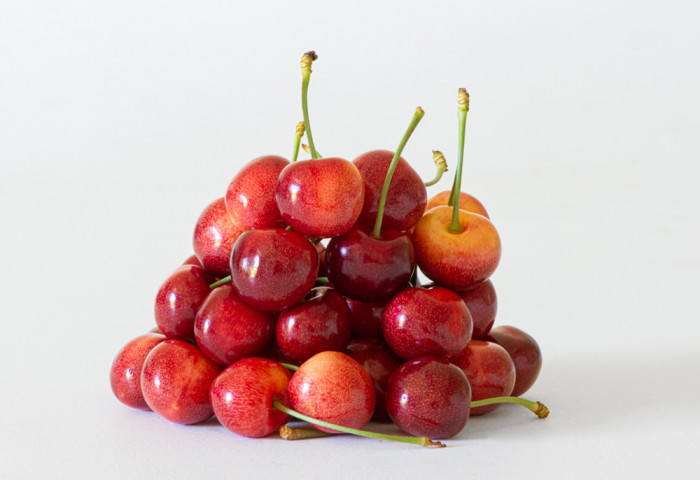 Stardust
Large, firm and highly distinctive.
Bright red skin with cream flesh.
Exceptionally flavoursome.
Available early January.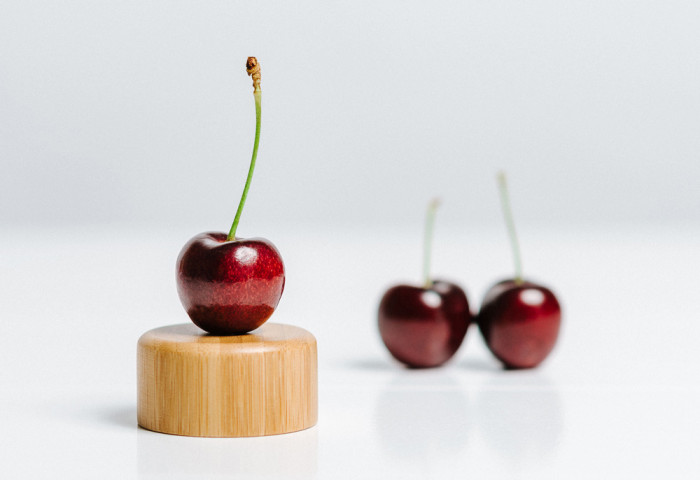 Lapin
Moderately large and round.
Rich red skin and firm flesh.
One of the world's top cherries for flavour.
Available early January.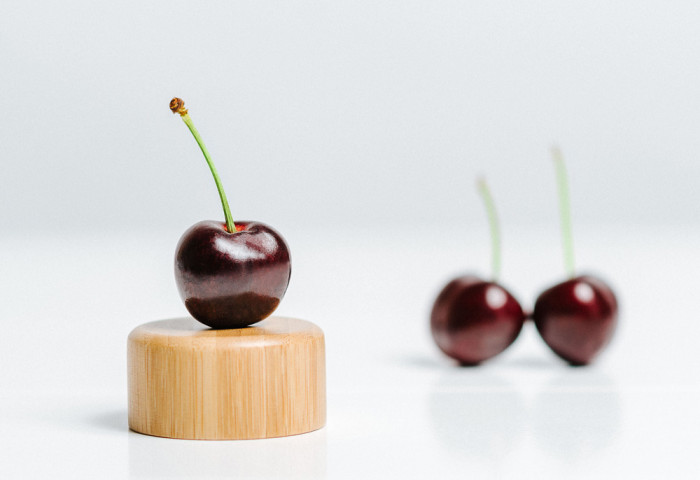 Sweetheart
Large, firm and distinctively heart shaped.
Bright red shiny skin and red flesh.
Prized for their super-sweet flavour.
Available mid-January.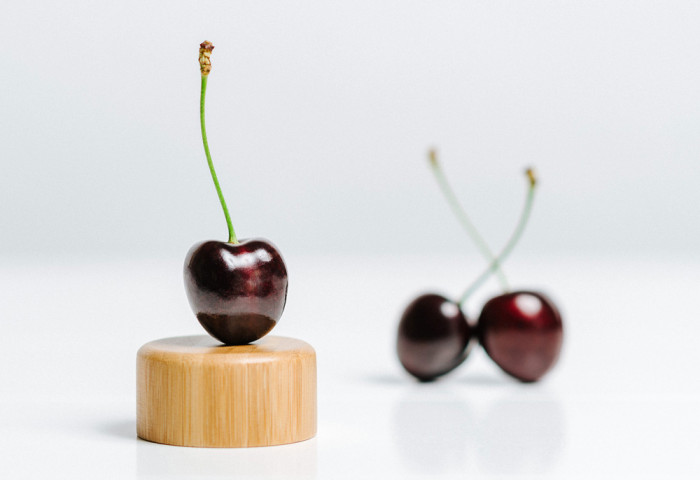 Kordia
Exceptionally large and heart shaped.
Distinctively black with glossy skin and deep red flesh.
Excellent flavour.
Available mid-January.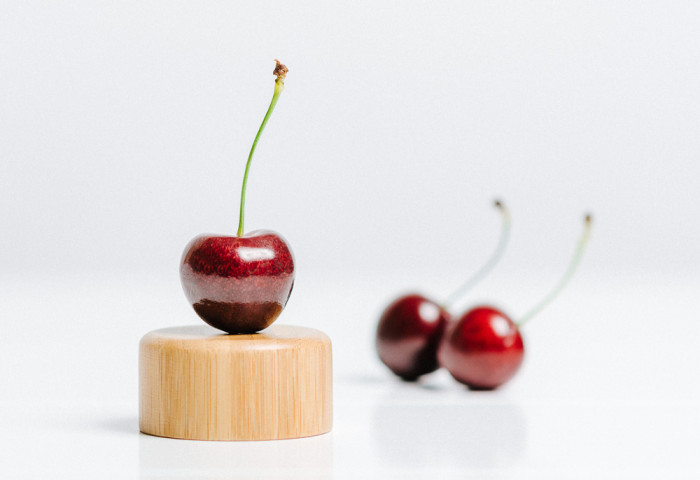 Staccato
Large and firm with a flat heart shape.
Classic cherry red skin and flesh.
Sweet and mild flavour.
Available late January.